DAILIES® AquaComfortPlus Multifocal 90pk
By Alcon
(Box of 90 lenses)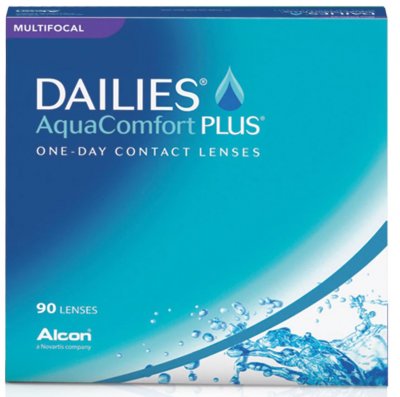 Price: $127.00
DAILIES AquaComfort Plus brand contact lenses contain blink-activated moisture for superior comfort all day.
---
Enter your Prescription
Only need contact lenses for one eye? No problem uncheck the box for the other eye.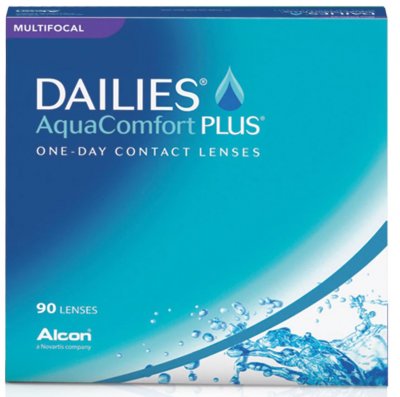 Contact Lens Details
This contact lens will provide your eyes with refreshing moisture release each time you blink. The advanced design of this lens ensures healthy eyes and excellent vision.